Winter at Lake Millstättersee
In summer, the region around Lake Millstätter See offers a variety of activities and recreational opportunities that combine nature, sports and relaxation. Here are some popular activities that visitors can enjoy during the warm season around Lake Millstättersee:
Lake Millstätter See is a paradise for water sports enthusiasts. You can try sailing, windsurfing, stand-up paddling, kayaking and pedal boating. The lake's clear waters also invite you to swim and relax on the beaches.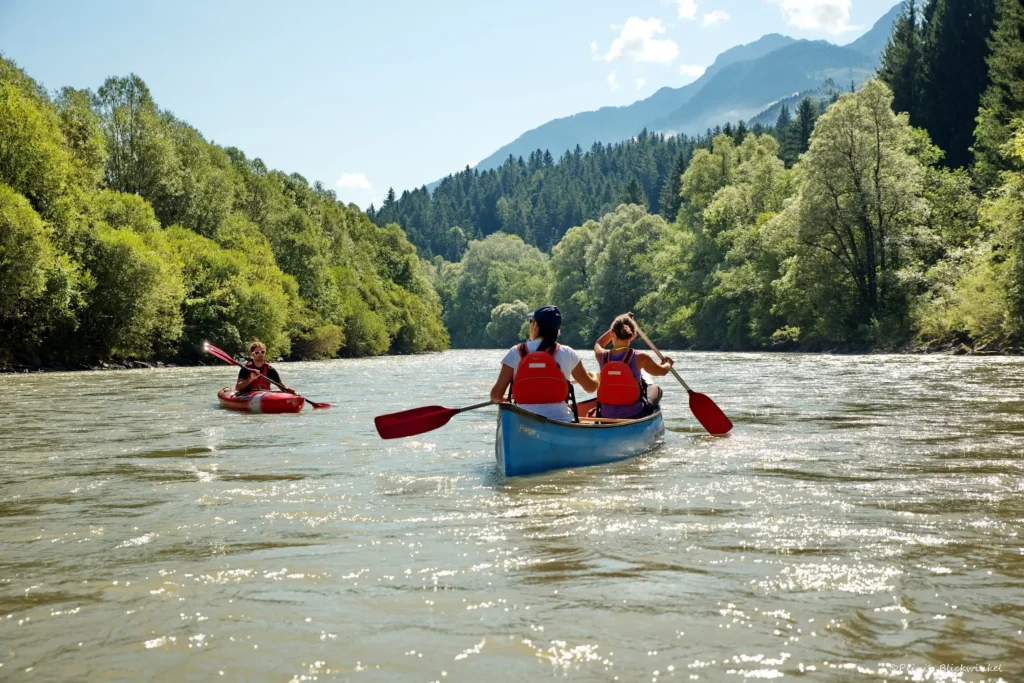 Hiking and mountaineering
The surrounding mountain landscape offers a variety of hiking and mountaineering opportunities for all levels of difficulty. There are well-marked hiking trails that lead to breathtaking viewpoints, alpine huts and peaks.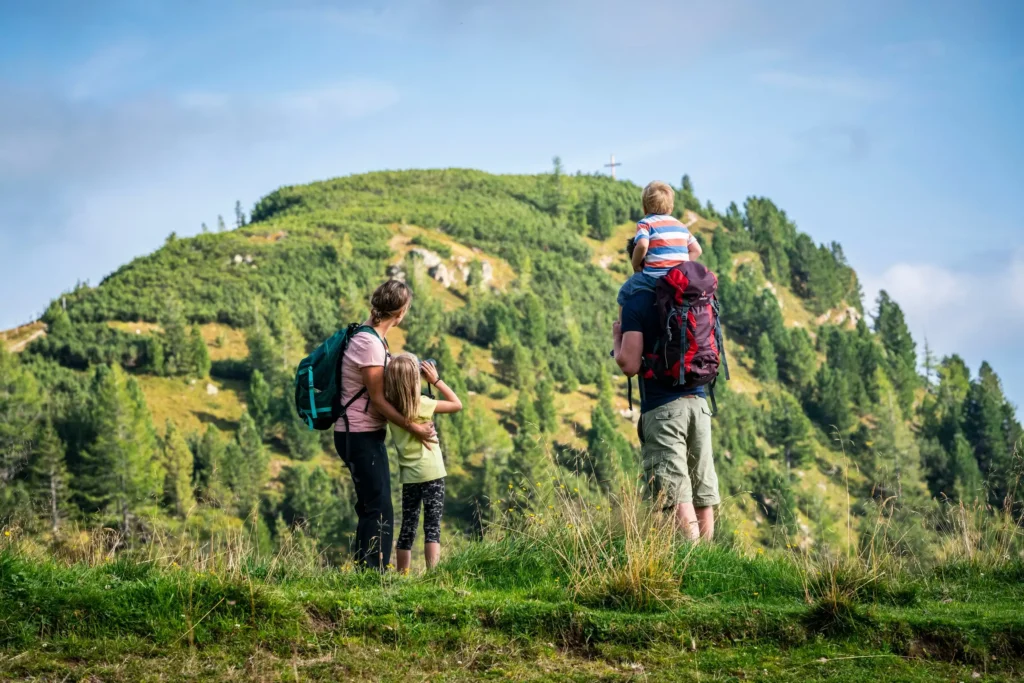 Cycling and mountain biking
For bike lovers, there are numerous cycle paths around the lake, which lead through picturesque villages and along the shore. Mountain bikers can explore more challenging trails in the surrounding mountains.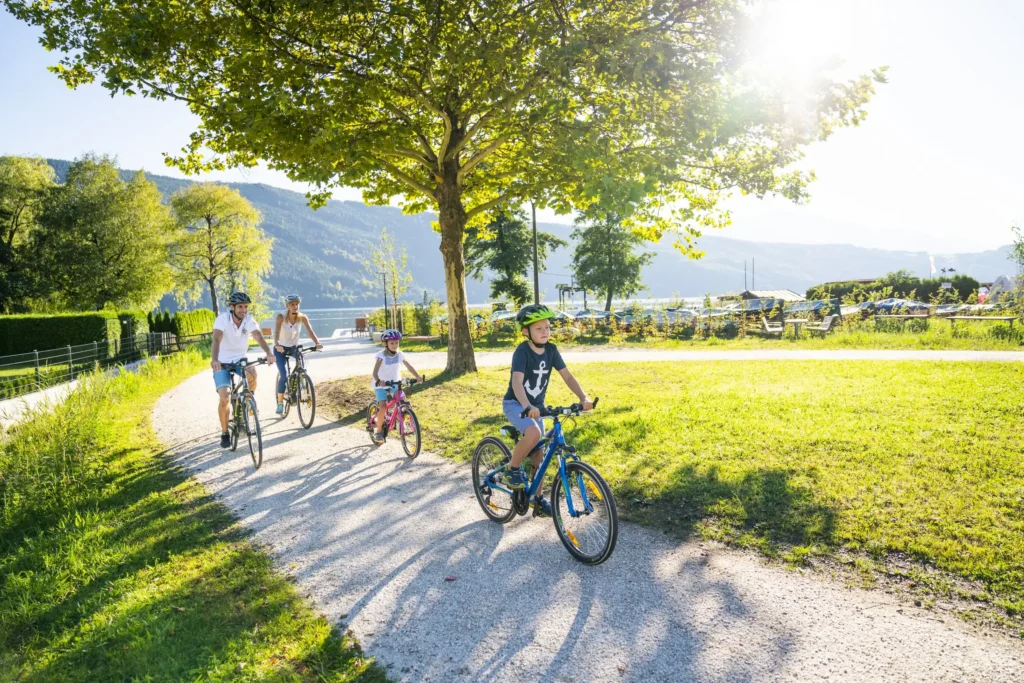 Golf enthusiasts can challenge themselves on the 18-hole Millstätter See golf course and at the same time enjoy the impressive mountain scenery.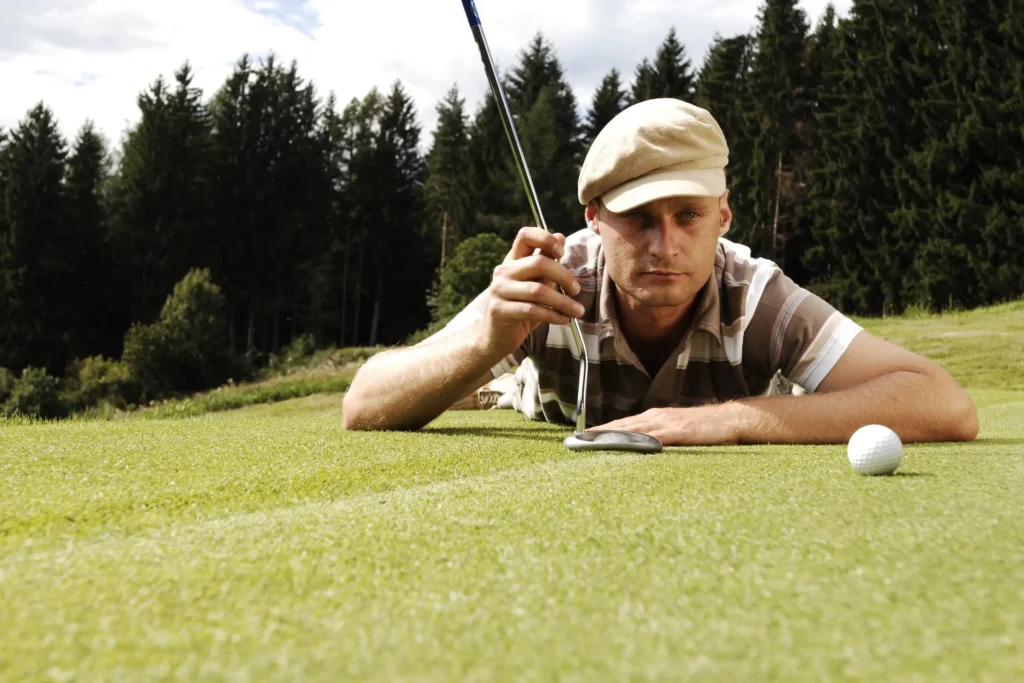 Nordic walking is a popular sport in the region that offers ideal conditions for effective whole-body training. There are special routes and routes for Nordic walkers.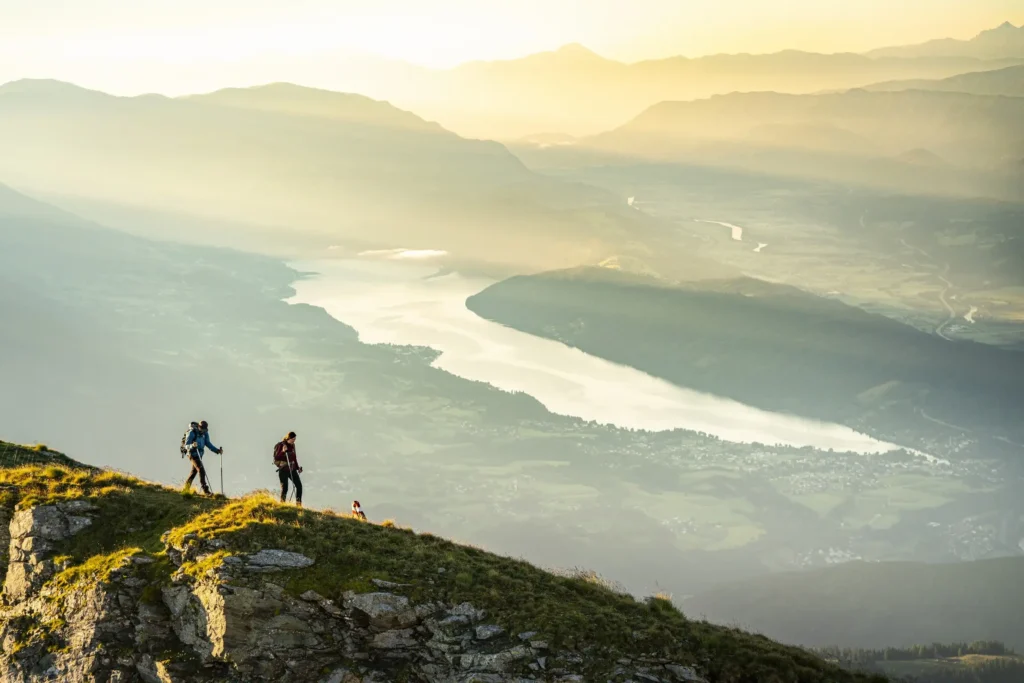 Paragliding and hang gliding
For adrenaline junkies, the area around Lake Millstättersee offers excellent conditions for paragliding and hang gliding. The panoramic views from the flight areas are breathtaking.
Climbers will find a variety of climbing routes of various levels of difficulty in the Nockberge and the surrounding areas.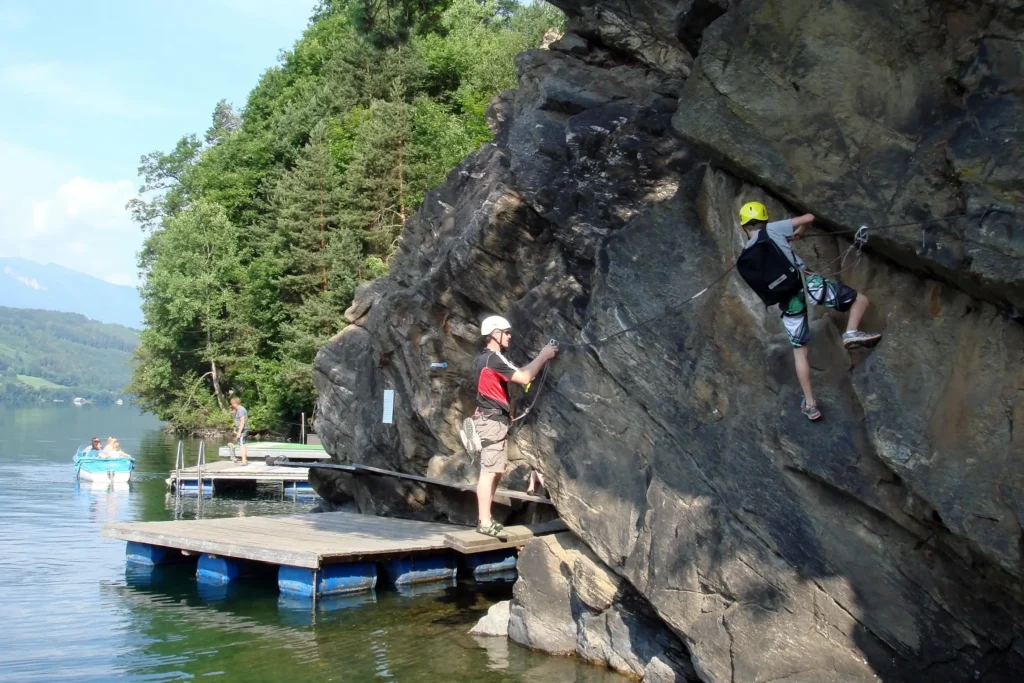 A leisurely boat trip on Lake Millstatt allows visitors to explore the surrounding landscape from the water and enjoy the idyllic atmosphere.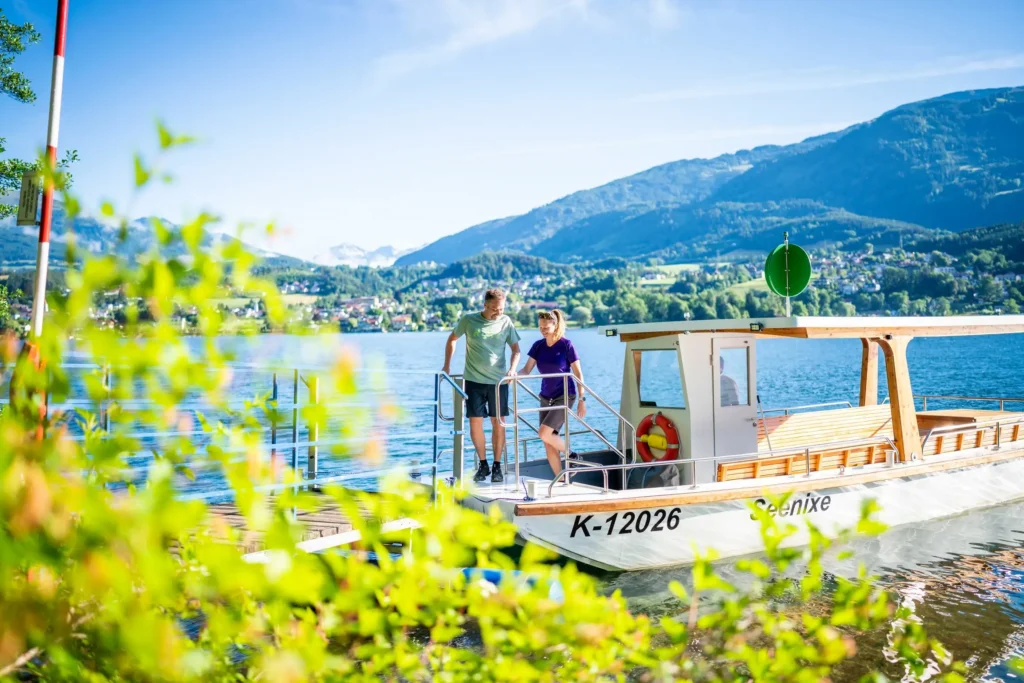 Nature discovery trail "Glade"
The "Lichtung" nature adventure trail is a family-friendly themed trail that provides a playful introduction to the region's flora and fauna.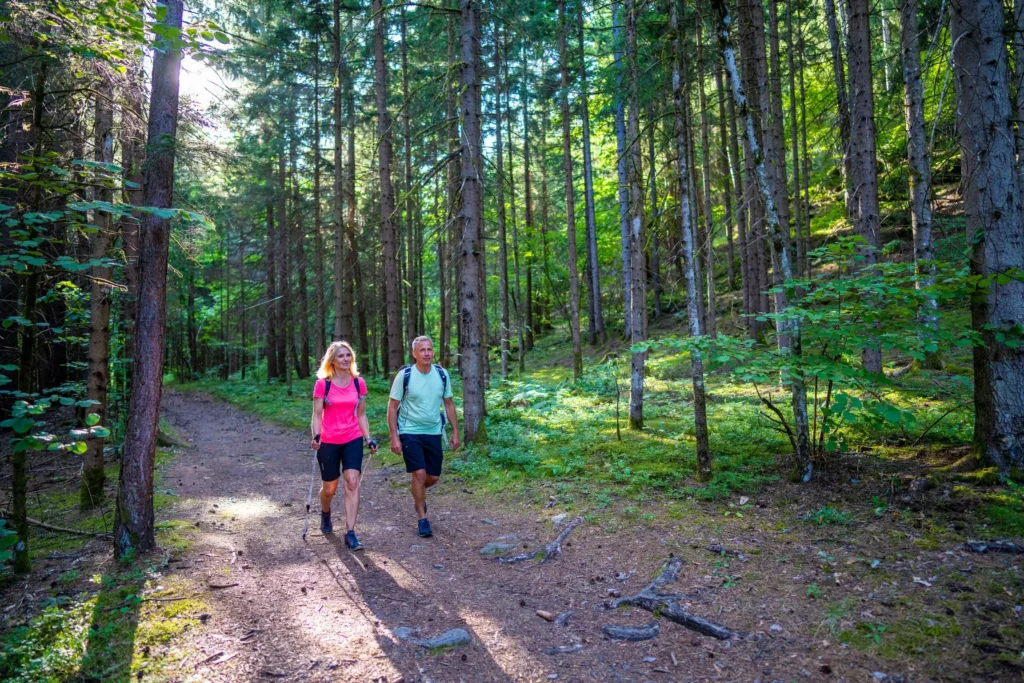 Enjoyment and culinary delights
Numerous restaurants and inns offer regional specialties and delicious Carinthian dishes. The regional cuisine is another highlight that is worth discovering.
These activities are just a selection of the possibilities available around Lake Millstatt in the summer. Whether you want to be active in sports or just enjoy nature and the relaxed atmosphere, the region offers something for everyone.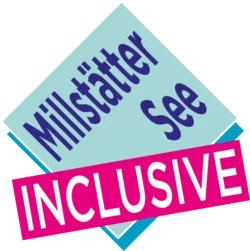 Embark on an exciting journey around Lake Millstatt, experience the lake and mountain touches®, immerse yourself in art and history and enjoy enriching moments of encounter.